Went out today with middle sis to a big community sale. I'll admit to being a garage sale addict. I love getting cheap stuff and it's even better when it's cheap books.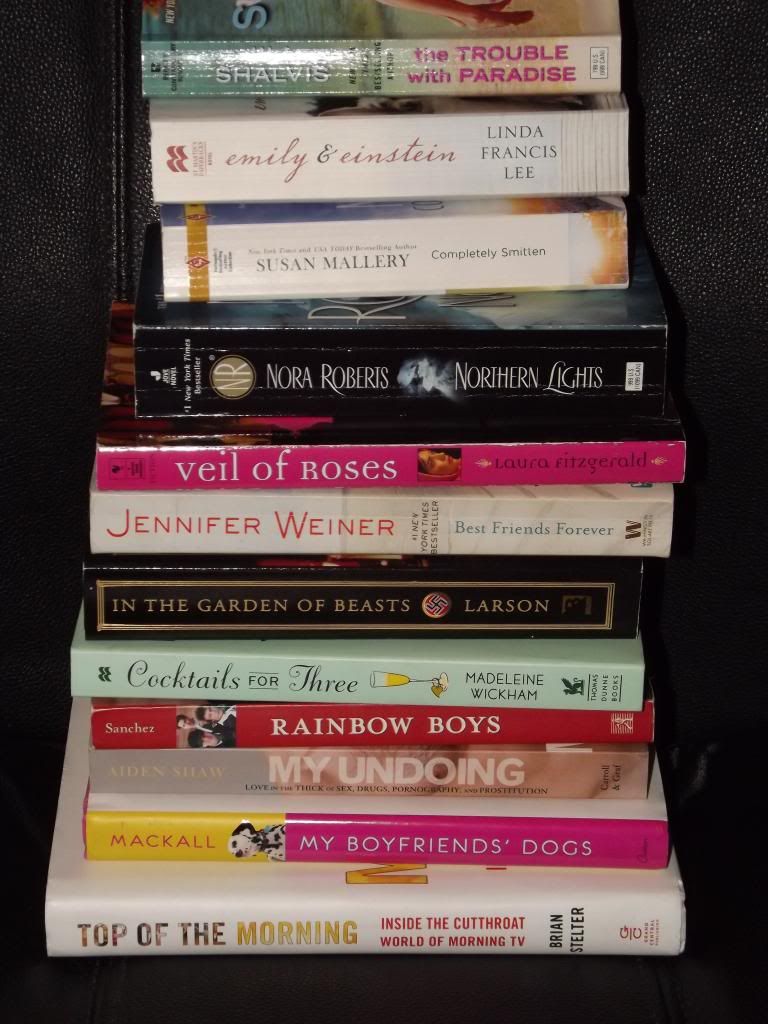 And I was pretty excited when I spotted Matt Bomer on one of the books: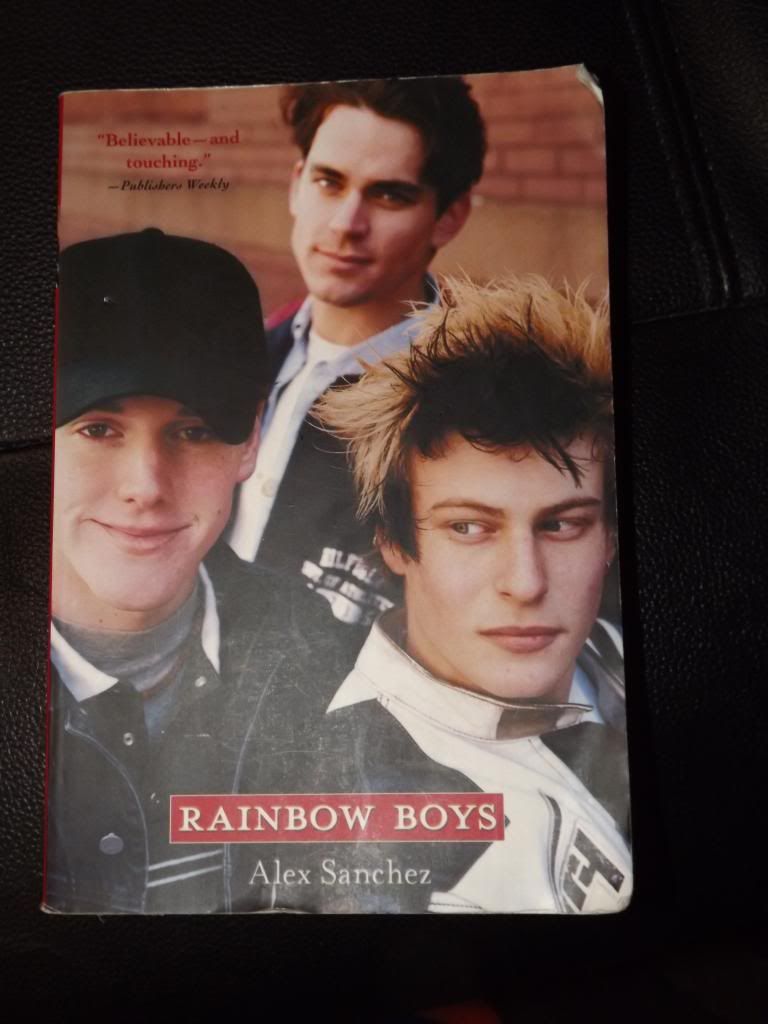 Middle sis found tons of clothes, but then she always does. :)
Now to get caught up with everything here...