I went with my sister to Mansfield. I had originally intended to spend a bunch of time at a huge garden there, but since we had such a rough winter nothing was blooming yet. SO, we went to what I refer to as the "Shawshank Prison" but is actually the Ohio State Reformatory.
The prison is rumored to be haunted. On top of that it's been used in several movies (Shawshank Redemption, of course) and music videos and what not. I had never been there before, but that place is creepy. Even when it's light outside. It's been left pretty much as is inside and has decayed as buildings do. Despite all the rumors, I did not see any ghosts, but there was one room that was so cold we could see our breath (and it was 65 degrees today) so that was a bit odd.
I took tons of pictures and I picked out a few, which I will put under the cut.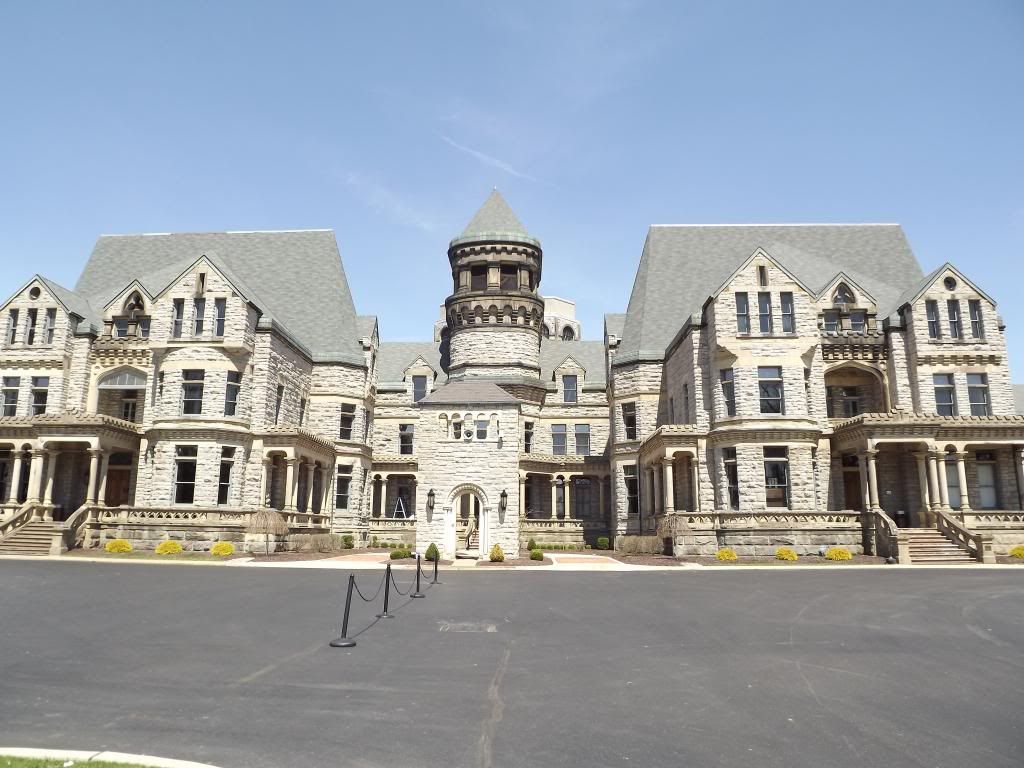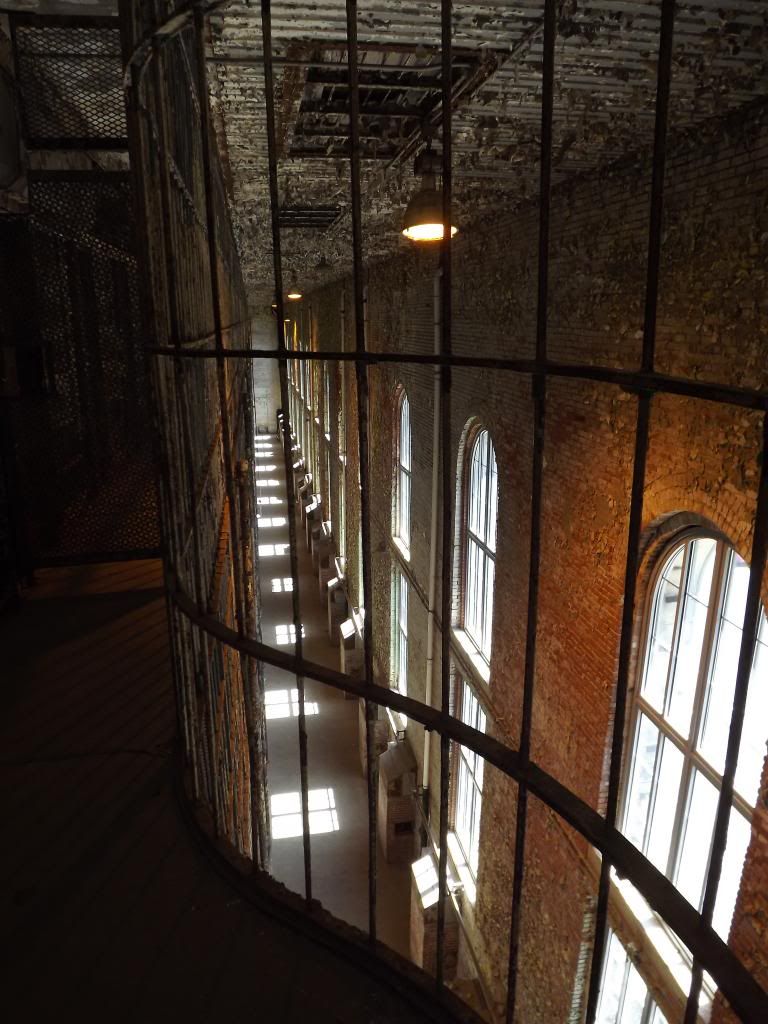 And because I can't leave this completely book-free, here is the library: